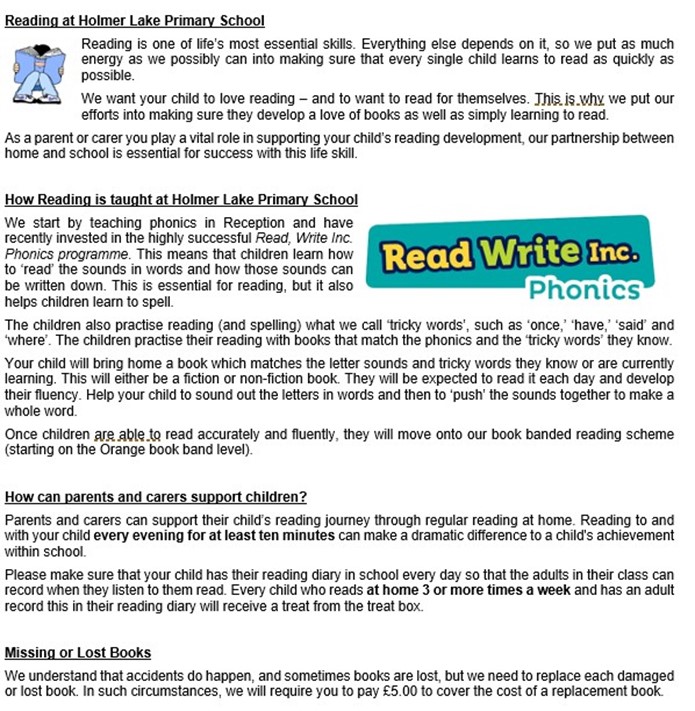 Here are some useful websites to use help you with your learning.

ALWAYS ASK AN ADULT'S PERMISSION BEFORE GOING ON THE INTERNET

 

 

Some of these websites are accessed using your login details from school.

You can find your log in details in your reading diary 

Use PHONICS PLAY to practice all your letters and sounds.

Play Phase 1 and 2 games. 

 

NUMBER BLOCKS helps children to understand a range of mathematical ideas. As well as being able to each the TV series you can play games, take magic maths quizzes and learn number songs.

ESPRESSO has lots of resources for all areas of the curriculum

You will need your log in details

GO TO

Foundation


SUPERMOVERS is great to get active whilst learning your maths and spellings and much more.